Welcome to Wisconsin Family Dental, your premier provider of comprehensive dental services to families in Cottage Grove and the surrounding communities. Our family-owned dental practice prides itself on providing cutting-edge dental solutions with a compassionate touch.
We understand that many of our valued patients are anxious about going to the dentist. Your dedicated team at Wisconsin Family Dental is committed to providing comfortable care that goes above and beyond your expectations. We are passionate about what we do and genuinely care about you and your family members. We want you to love your dentist!
We invite you to visit our Cottage Grove practice to experience the Wisconsin Family Dental difference. We can't wait to welcome your family into ours!
We are committed to serving our community by providing our families with the highest quality of personalized dental care in a professional, comfortable, and stress-free environment.
Natalie Behling, DDS
Dr. Natalie Behling became a family dentist because she's always wanted to make a meaningful difference to the families in her community, and family dentistry has allowed her to do just that. She understands that each of her patients comes with unique needs. When you visit our family practice, you'll never feel rushed or uncomfortable. Dr. Behling always takes the time to address your concerns and provides fully personalized services centered around your smile's unique needs.
Dr. Behling looks forward to providing you and your family members with the outstanding dental care you deserve!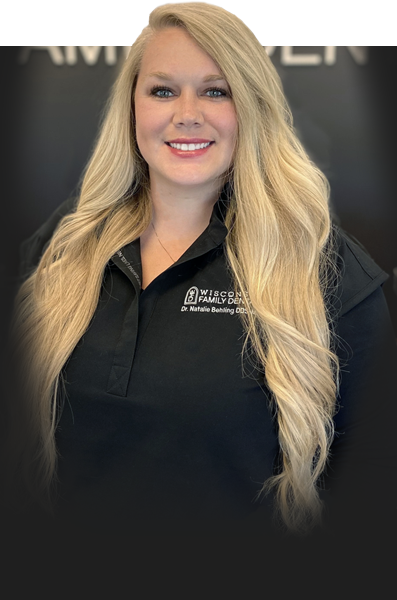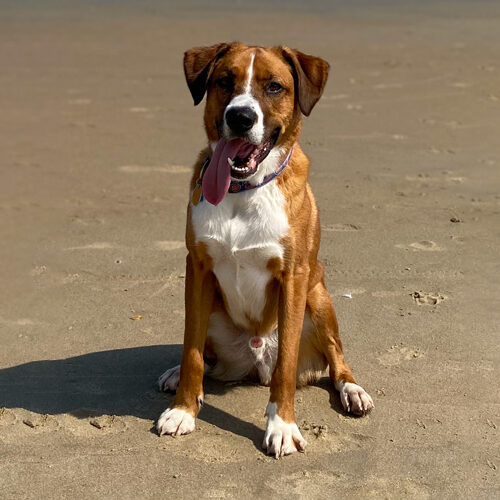 We take the anxiety out of your dental visit
Meet Theo, Our Trained Therapy Dog
Theo, our gentle, snuggle-ready therapy dog, is always ready to provide comfort and affection. He's pretty good at telling when someone needs a little extra love. So if you're anxious or fearful about an upcoming dental visit, Theo will be here to remind you that everything will be ok.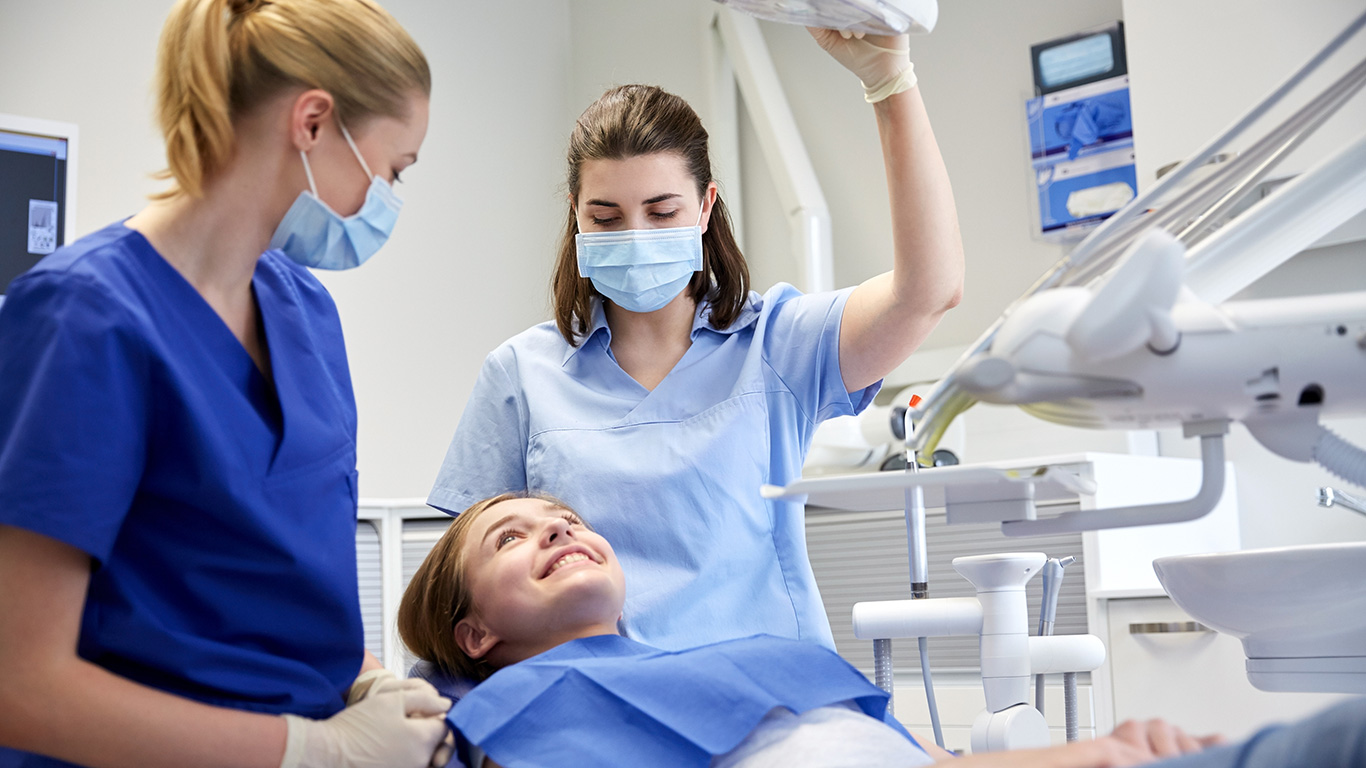 Our Patient's Journey
What to expect at Wisconsin Family Dental
Your trusted team at Wisconsin Family Dental strives to develop strong, lasting relationships with you and every member of your family. Every time you walk through our doors, you can expect to be greeted by a warm and friendly staff and an inviting and relaxing environment. We never spare any effort to ensure your time with us is positive and free of stress.
When you visit Wisconsin Family Dentistry, Dr. Behling will see you every time, unlike many corporate offices with a new doctor each appointment. Our caring family dentist takes the time to get to know her patients. You'll never be viewed as a number. You will always be treated like family!