April 2022
WFD Joins Cottage Grove Chamber of Commerce
We are pleased to announce we are the newest member of the chamber
July 2022
Monona Grove Football Golf Outing
Our first ever event! WFD both sponsored a hole and sent Dr. Behling and Alex out to join in the festivities. We were able to help raise a significant amount for the football team and had a blast doing it. Something we will absolutely be back for!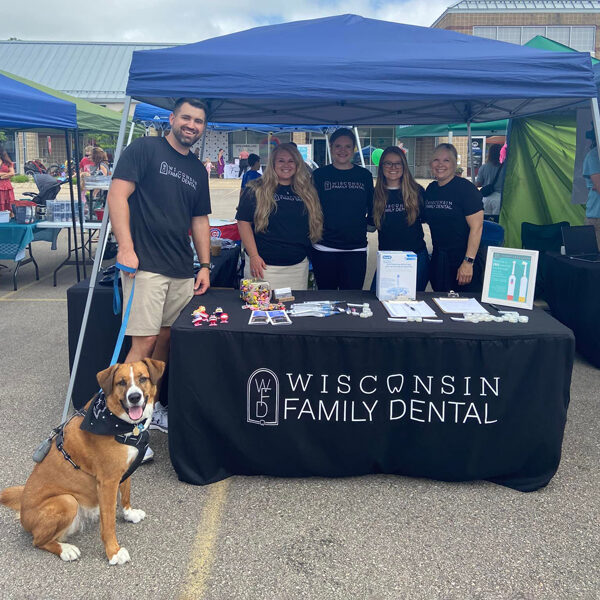 July 2022
Cottage Grove Marketplace Dayz
WFD got the entire team out to Marketplace Dayz to support the Chamber of Commerce. It was our first chance to really get out in front of the community as a team and we really enjoyed the opportunity to meet so many wonderful people! As proud members of the Chamber, we plan to continue doing our part in support.
Stay tuned for more to come!